Jaylen Byrne is Amazing to say the least! A wonderful person and outgoing friendly individual whom I first saw as a Cosplayer a few years back at John Crowther's Table! John is a great Father and has obviously been a great influence in helping and guiding this young lady along her path! John has that superb gift when it comes not only to Family but with People in general as well!  He and his family are making waves at conventions and beyond! I first was introduced to John to one of the many conventions here in Florida via His Rochelle The Teen Cockroach series a few years ago, but man has He come so much further since then!  John has tons of books under his belt now ( and has actual celebrities of some of His books at his booth also ) and I have seen Jaylen provide the live version of some of the characters by Cosplaying a few of  them at their booth. Cosplayers are  Always a big help at any booth!  Geraldine Byrne has also been a huge factor in John's Arrival to the Indy Scene and shows Her support each time! I for one am thrilled when Families tackle and showcase their talents in this Art world through both Cosplay, Books and Panels! John, Geraldine and Jaylen do it all! A fantastic family who have become a force in the Convention Scene in Florida!
Here is a little bit about Jaylen:
Jaylen Byrne is a Central Florida based artist, actress, model, cos-player, and social media personality. Her love of the arts, both performance and visual, was fostered at an early age, as she was an active participant in local modeling and small budget film productions. Jaylen honed her drawing, painting, and writing skills through countless hours of practice, with her first published art piece appearing in the pages of Albricias in 2015, and her first short story, Frosty, appearing in the pages of the Teen Collective  online magazine in 2016.
You can join Jaylen and her growing group of followers on both YouTube and TikTok, where she specializes in videos on cosplay and her collection of exotic animals. If you are located in Central Florida, you can also find Jaylen at local comic book and pop culture conventions, with her next scheduled appearance at the Daytona Beach Comic Book Convention, IN Daytona Beach, Florida, on November 3, 2019.
Links:
TikTok: @cosplay_jay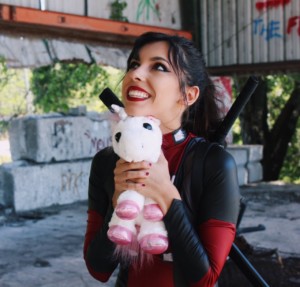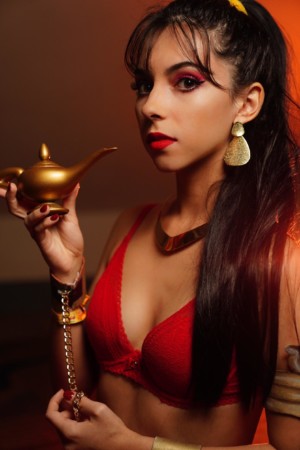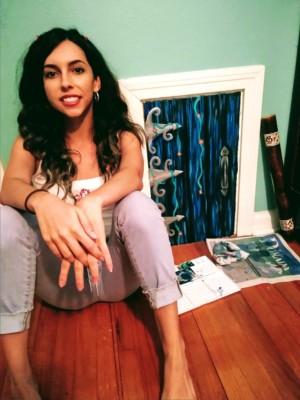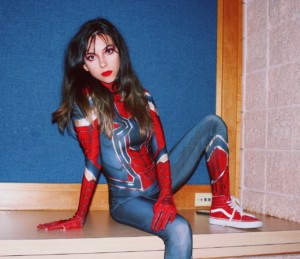 So if You get a chance make sure You stop by the links and see what they have going on!
Great Family and great Independent Movers all around!