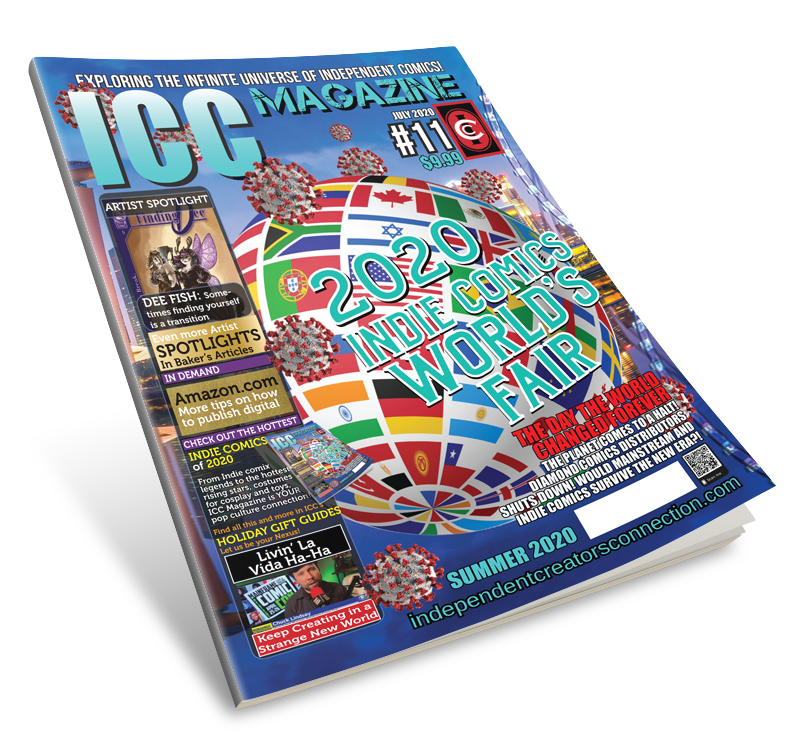 Now entering our THIRD YEAR of Exploring the infinite universe of Independent Comics! ICC Magazine welcomes submissions for our forthcoming issues. We work with numerous creators, artists, and writers to create ICC Magazine, and are right in the thick of exploring the infinite universe of Independent Comics! We want our readers to be on top of the hottest rising stars in Indie Comics.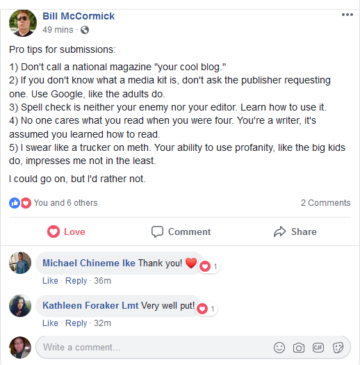 We'll be looking for comic book or graphic novel reviews, Artist Spotlight interviews, Comic Convention photos and reporting articles, artist tutorials, techniques and How-To articles, marketing, promoting or similar Indie Comics type articles. If you have an idea, or story, or photo—or anything!—that you think would work in our pages, we'd love to hear about it. But please take a look at our magazine and website first.
Comic creators! We showcase the best and brightest Indie comics from all over the world! Make sure you get your spot in ICC Magazine #11! This is a turning point in comics history and you don't want to miss out.