Baker's ICC article #59 is honored to showcase Mr. Frankie B Washington. He is not new to this industry, no sir, Mr. Washington has decades of experience in the field. As a member of ICC He is an avid participant in our group as well as many other communities that showcase art. With a superb personality and a winning attitude He has amased a huge fan base. His art is inspirational and very stylistic. He appeals to a variety of people who enjoy various art forms. You can commission Him for some superb work too, that is what great creators and artists do, they are here for the public as well as continuing to produce amazing art. The linework is amazing. The composition is incredible. You can tell a true professional when you see one. Here is a short Bio as told by Him:
I was inspired by the Marvel Comic Shogun Warriors & Godzilla series when I was young. Giant robots & kaijus appealed to me, motivating me to pursue a professional career in the art industry as a Commercial Illustrator.  I've been doing it for over 30 yrs and my advice to artist interested in entering the field. Learn to have realistic expectations , be patient and respect that this is marathon and continue to expand upon your skill set. Explore as many aspects of the art industry as you can.  The joy of looking at a blank sheet of paper and suddenly something that never existed takes form by my hand is always magical to see. I am happy to say that a series called KAIJUS & COWBOYS I'm working on has been picked up by Second Sight Publishing for a 2022 release.  
You must check out His links to see more about what He does and has been doing in the industry!
https://www.freelanced.com/frankiebwashington
https://www.youtube.com/channel/UC4eabjhMfmpJNCDywaKyzSA 
Find Him on Facebook too:
https://www.facebook.com/frankiebwashington/ 
Instagram:
https://www.instagram.com/frankiebwash/?fbclid=IwAR38ExmehWA7Zp2lTCNzVoEbcOR3-IWlCiCRvZ8aReBY9jmnFW9z3gSuxzA 
Twitter:
https://twitter.com/frankiebwash?fbclid=IwAR1QvSJLJdDwik75qhsRde36tkx2CCOUzehNbGSv5gNSIdNpEjZsl5ASVys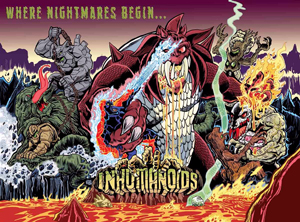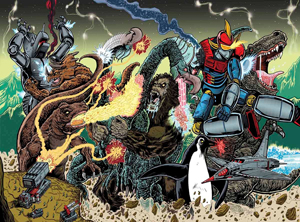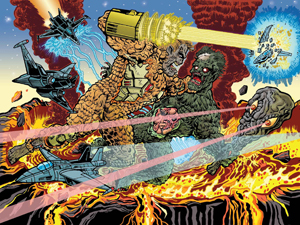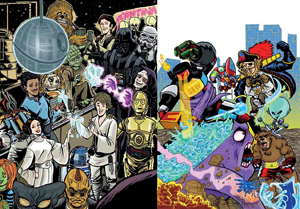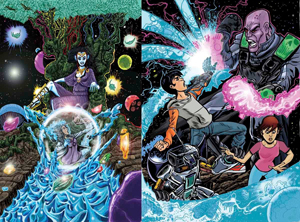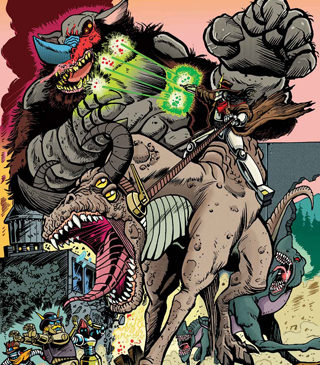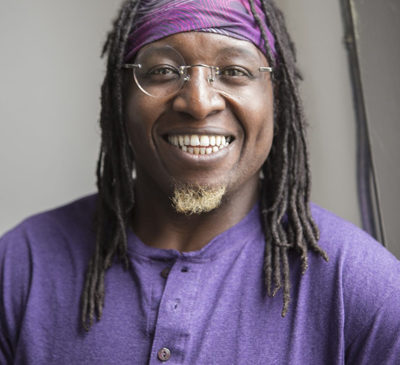 Thank you for gracing the art world with your presence Mr. Washington, ICC is honored to know you, continue to set the example, Sir!