ICC Article #58, Alex Teplish is working it!
Creative minds and creators is what ICC likes to showcase on a daily basis. Our group has over 11,200 memmbers as of March 13, 2021. Yes, we are living in a pandemic as of today's date but yet creators continue to do amazing things to uplift readers and fans all over the world. Creating Universes and giving people an escape is what we do.  Today is no exception as yet even another monumental creator graces our pages today. Mr. Teplish is no stranger to creating great universes, characters and strories. His passion runs deep and has been for a long time as you will see as You continue to read on.  He reinterates that it is not an easy task being a stand-out creator from the crowd but the rewards can be worth it over time. Here is  some of His story:
Since an early age, I have had an inquiring mind and took a great liking and interest in science, history, and all things related; astronomy, extraterrestrial life, and science-fiction, as well as adventure stories, starting with a childhood love for comic books.   My passion for creating graphic novels and telling stories go back to my early days, where I took a cartooning class at a college for kids along with other art education throughout my life. While I did not pursue art in my professional career, I've always admired a huge variety of art mediums, and enjoy graphic design and art direction. I originally wrote "In The Beginning : The Epic of the Anunnaki", my first book, as a screenplay and almost a decade later adapted it into the graphic novel format, which has quickly gained a global audience. This graphic novel retells the stories from the Book of Genesis, but from an extraterrestrial perspective. Since then, I have authored and produced a 2nd book, part graphic novel and part history, titled "Survivor : Aron's Story", which is an illustrated memoir of my grandfather's survival during the Holocaust, based in the former Soviet Union. I would advise future creators to never give up on your projects and passions, even if it is more difficult or takes longer than you originally thought.    I truly enjoy working with professional artists, producing great works, and telling a compelling story. The final product is the accomplishment, but weaving the story together, using research and imagination, is what drives my passion.  I am currently working on a sequel to "In The Beginning : The Epic of the Anunnaki", which will further explore the modern day character, but also take the reader thousands of years into the past, through the character's discoveries and translations of ancient texts during his adventure. The ultimate goal is to continue this graphic novel series and eventually adapt it into an animated or live action series as well. I also have a laundry list of other creative ideas and plans, which I hope to pursue in the years to come.
check out these  links to see some of the superb work!
In The Beginning : The Epic of the Anunnaki
http://inthebeginningthebook.com/ 
https://www.facebook.com/InTheBeginningTheBook 
https://www.youtube.com/watch?v=ExMCZud2WSg 
http://survivoraronsstory.com/ 
https://www.facebook.com/SurvivorAronsStory 
https://www.youtube.com/watch?v=4ni4CWkONgM 
https://www.youtube.com/watch?v=Z1PD3c71bP4  
ICC thanks Mr. Teplish for creating great strories and adding to the adventures that many readers are craving today. Keep up the fantastic work!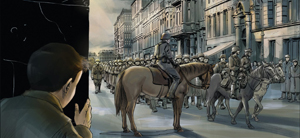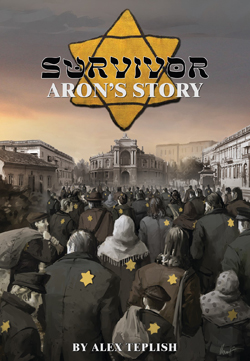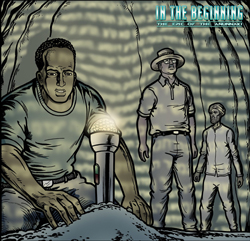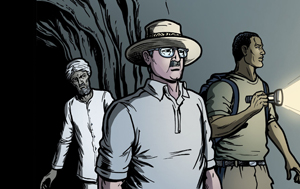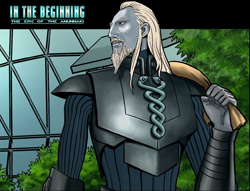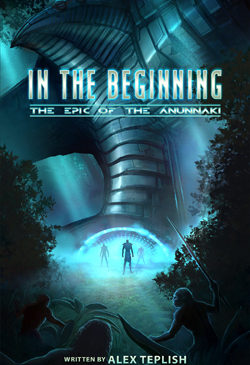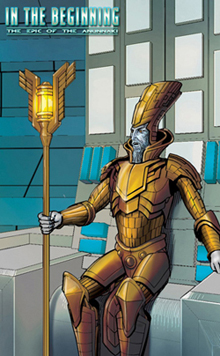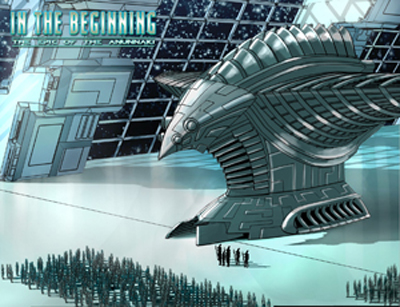 I