Jonathan Hedrick is our spotlight for Article #55,
An avid Comic Book collector and reader who follows that same passion as we all do, the desire and the need to create. I think He has a lot in common with most of us, getting that first taste and being captivated at a young age into the world of creation. Yes, usually that's all it takes its just getting exposed to it and then one is hooked. He too was influenced in one way or another by the Image revolution of comics as was so many others. He has seen the light as He became an avid writer, creating stories, and the rest as they say is history.
Mr. Hedricks introduction as told by Him.
"I've read and collected comic books all my life. At first, it was the adaptations of the Teenage Mutant Ninja Turtles cartoon show that got me into the hobby. Slowly I started to progress to the superhero genres like Batman, Spider-Man, etc. The early 90's X-men show helped to catapult my interest in comics even further. As I got older, I began to dabble in some of the more mature titles like Sandman, V for Vendetta, and Swamp Thing. Another important contributing factor to my love for comics was being a teenager during the Image Revolution. In school I was often told by my teachers that I wrote well and should exercise that skill. I didn't put too much thought it to it as young kids often do.
Occasionally I would write short stories here and there with no intentions of every sharing them with anyone. However, about two years ago I was watching a live YouTube video with a professional comic book writer and had the chance to ask him directly for his advice on how to work in comics. His input was "just make a comic book." Of course, he continued to explain how the process is much more efficient in our modern times with technology and the internet. Shortly after that video I began to restructure an old story I had wrote into a comic book script. I hired artists to draw, color, and letter the pages. Eventually I had a physical copy in my hand! The process was so rewarding and it's what I really enjoy about creating comics. There's a lot of bumps in the road much like anything else but at the end of the day I wouldn't take any of it back. Now I have several titles out with more in the works including Freakshow Knight, The Recount, Capable, and Quicksand. I feel like being a comic book creator is what I was always supposed to be. "
Yes, another fantastic creator has shared his enlightenment. You can see more of Him and what He's doing right here:
https://linktr.ee/jonathanhedrick?fbclid=IwAR1cPP4UTlaM9t4nWZ1cpNrX3blsI3-etTPIgJ4RkfPp0H-ggzDZV4uQ0Xo 
https://www.comichaus.com/creatives/jonathan-hedrick/5756.htm 
https://www.comixology.com/search?search=Jonathan+Hedrick
https://www.facebook.com/profile.php?id=100000112790258
https://www.spinwhizcomics.com/site/actions/search/search.do?q=jonathan+hedrick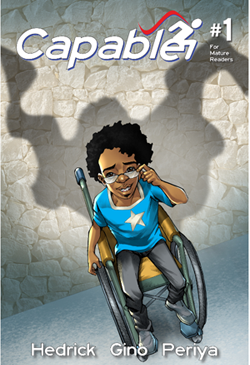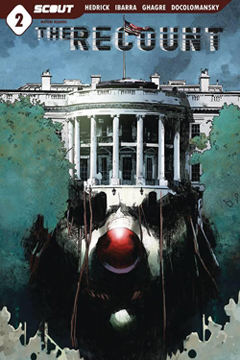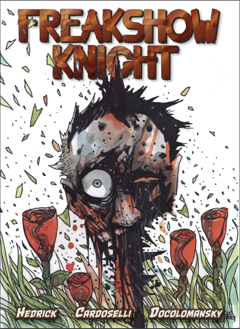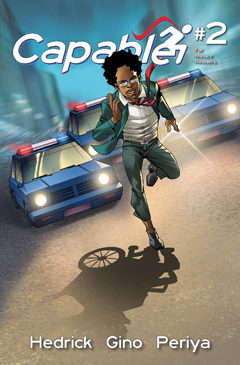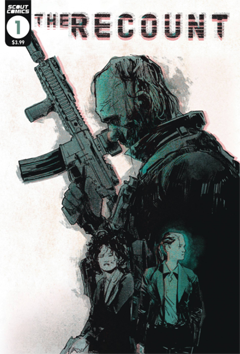 ICC wants to thank Mr. Hedrick for all the great work He has done for the Indy Community over the years and we look forward to seeing what you will do in the future!
Keep on Working it!