Baker's Article # 47 Mark Hill,
He is an extraordinary talented creator and He is doing big things,  He will be appearing in ICC Magazine soon,
Name: Mark Hill
Alias: Doctor Nebula
Occupation: Creator, Artist, Writer of The Space Safarians graphic novel series
Company Name: M.Hill Productions
Where can you see some of His work?
Facebook / The Space Safarians
Who are The Space Safarians?
Cosmic Cat (Leader)
Agent Rovers
Hamstar
Commander Katra
Kanga-ROIDS
Mega Mutt
A team of super powered animals who banned together to defend their world from extraterrestrial threats.
Brief Bio:  Mark Hill, born in the city of Fort Walton Beach in 1970 (50 years of age) discovered his natural talent for drawing at the age of four, by the time he was was eight years of age he could draw well known cartoon characters such as: Mickey Mouse, Charlie Brown, Snoopy and Scooby Doo. By the time Mark reached his junior high years he created " The Space Safarians" and as his skills as an artist developed so did his characters. Through the years of his adult life Mark never lost sight of passion for drawing, creating new characters, storylines and other creative endeavors even during the years he served in the US Army. After his last enlistment in the Army, Mark became more focused and began pursuing his passion of his love for comic book art had his first graphic novel featuring his Space Safarians characters published through Indyplanet. Now gaining more momentum for his work, he is working on YouTube channel under his screen name of Doctor Nebula as well as a new website for all who are fans of his work. The future is looking bright for this talented man, he's manifesting his imagination into reality and is looking to earn his place amongst the great cartoonists and com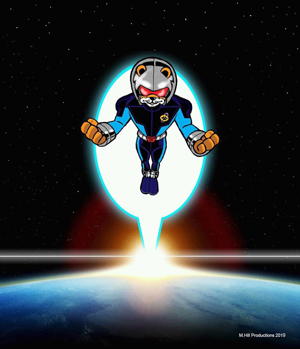 ic book artist who came before him. As Mark would say under his Doctor Nebula persona "Journey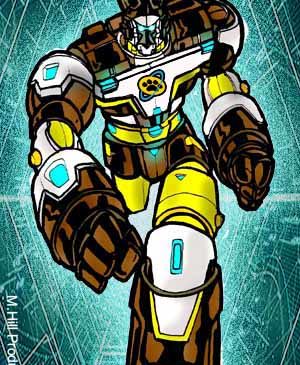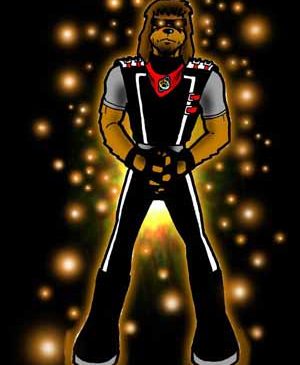 Beyond!"