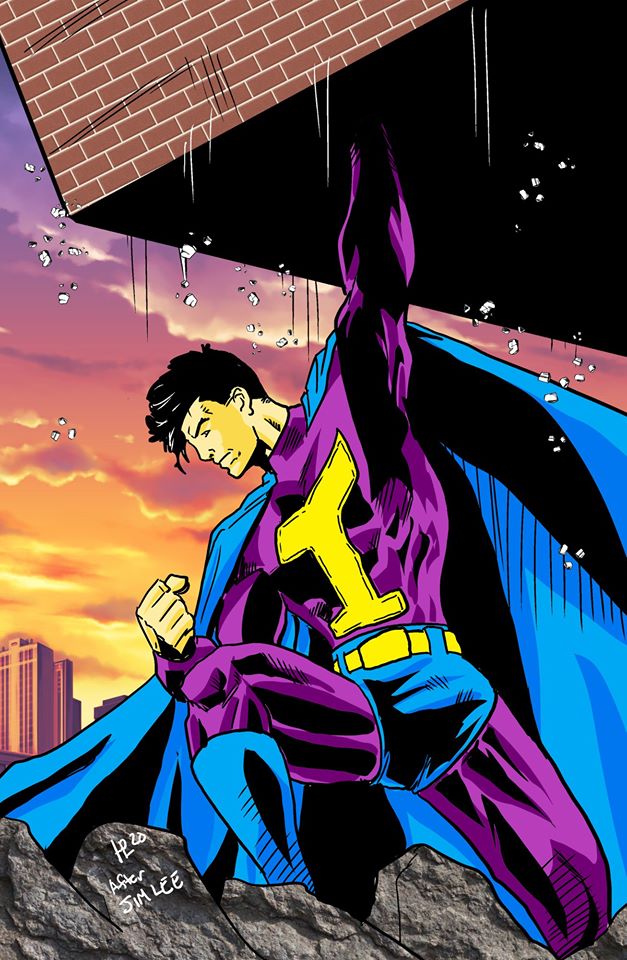 VINCENT KEITH MORRIS, JR. entered into eternal rest on August 3, 2020. He leaves to cherish his memories a host of loving family and friends.Friends may call Tuesday, August 12, 2020, 3 PM-5 PM at THOMAS T. EDWARDS FUNERAL HOME, INC., 995 Genesee St. Visitation will be held Wednesday, August 12, 2020, 10 AM at New Mt. Ararat Temple of Prayer, 971 Jefferson Ave. Funeral to follow at 11 AM. Interment Pine Lawn Gardens.
The entire community of the Independent Creators Connection was saddened to hear of the passing of one of the mainstays of the group, Vincent Keith Morris, Jr. During his time with ICC, Vincent's character Kid Intense, along with his own fire and passion to become a comic creator, made him a legend within the community.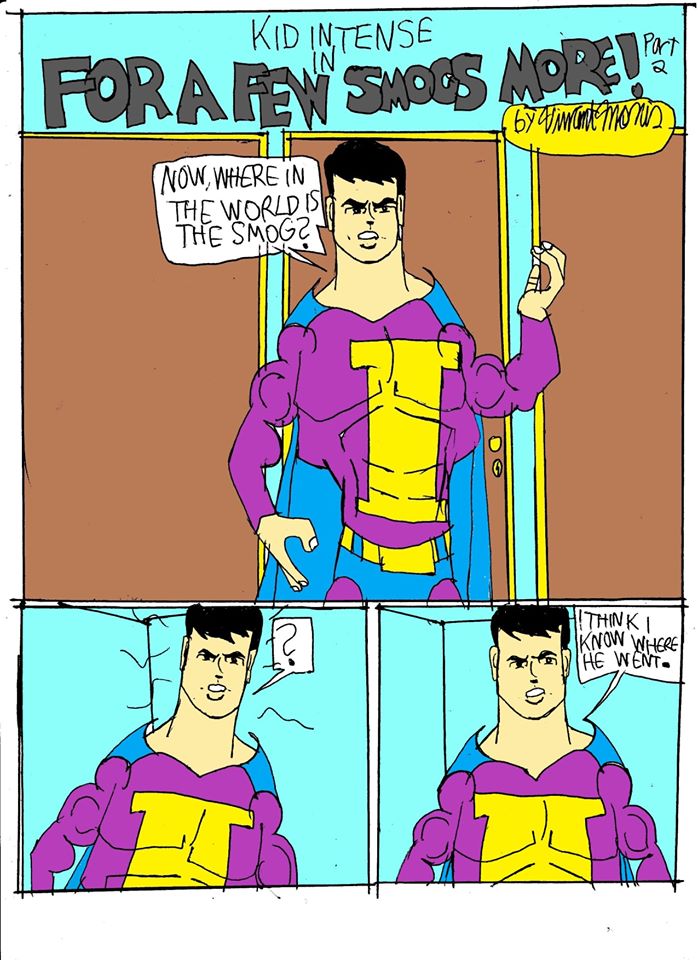 Kyrun Silva had these fitting words to say:
With the passing of Vincent Keith Morris Jr, I keep hearing people talk about him and the word that keeps popping up was his drive. If you didn't know Vincent, you knew about his creation Kid Intense. Vincent was diligent in producing pages. He loved this character and it showed. Most people marveled at how Vincent was able to push so many pages out all the time. That was his drive and his passion to bring intensity to comics. His drive was unmatched.

I wanted to honor Vince in some way, so I quickly put together this drawing of the Kid. It's an homage using the layout from Jim Lee's Superman Unchained #2 cover. This is a quick sketch, so hopefully, it doesn't dishonor the creator."
Condolences and tributes have poured in on Facebook and Twitter, and we here at ICC wish to add this page here to give everyone an opportunity to give tribute to his memory, post fan or tribute art. Every artist with a dream should be acknowledged <3 Let Vincent Keith Morris, Jr's passion and his example be an inspiration to all of us, no matter what our level of art.
Anyone wishing to give tribute to Vincent Keith Morris, Jr. can leave their offering in the Comments below.