Photo credit: Johannesburg, South Africa – July 05 2011: Inside interior of a Comic Book Store
Editorial credit: Sunshine Seeds / Shutterstock.com
THE FACE OF THE COMICS INDUSTRY HAS CHANGED.
Fortunately, here in the Digital Age, we have plenty of options. In the last issue of ICC Magazine I had an article on how to process your comics and graphic novels for Kindle on Amazon.com. I'll have some more details and tutorials on that forthcoming. If mainstream comics are your gig, cruise right on over to Comixology to get all your latest releases in digital form. Between IndyPlanet and Amazon.com there are literally thousands of comics, books, graphic novels, free domain classics and more to satisfy your itch for adventures in reading.
It's a Brave New World, folks. We have to find brand new ways to get our comics and to share them with our readers. Check out these links below, whether you're trying to find something to read, or get stuff printed, and I'm going to plug my stuff, too. Because I've been working as an Indie comic artist for years now, and just because they're cool.

Things From Another World Comics:



Our web store will remain active at www.tfaw.com, although ship-to-store orders will no longer be accepted. If you have any questions about online ordering, please contact our support team via https://www.tfaw.com/contact/.

Ka-Blam Digital Printing/IndyPlanet.com:
Coronavirus Statement  3/20/20
IndyPlanet operations continue, at least for now. Digital Downloads are automated and will continue to be available even if the pandemic forces us to temporarily cease operations.
We're still accepting and shipping orders, albeit not as quickly as we are able to under normal circumstances. That said, we've had a technical issue with our perfect binder –the machine that binds our trade paperbacks. Normally, this would be easily and quickly fixed, but during a pandemic, not so much. The parts we need to repair the machine come from a company in a state under a "stay-at-home" order for nonessential businesses. We're searching for alternatives, but at this point, we do not know when we will be able to begin shipping trade paperbacks again. You can still order them and we'll fulfill those orders as quickly as we can, but we are unable to give you a firm date on when that might be. We apologize for the inconvenience.
* * * *
In the meantime, if you have other printing needs, feel free to visit our Affiliate partner at Nerdanatix.com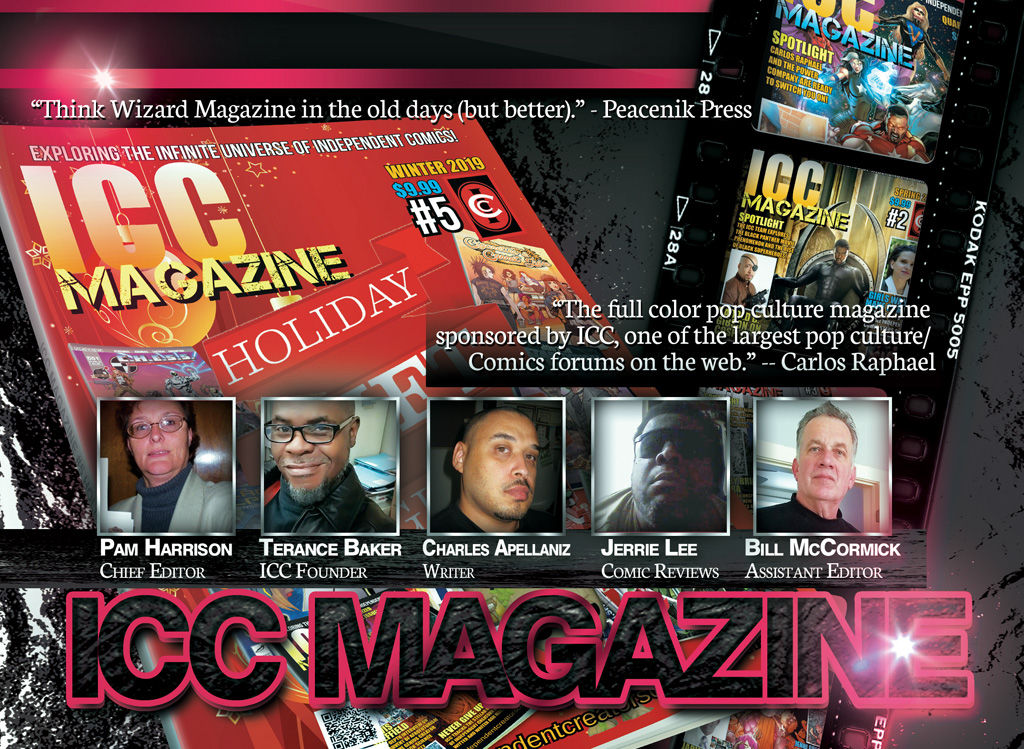 Stuck at home and want something to read? Grab my latest books on Kindle at Amazon.com!
House of the Muses and more releases of A Deviant Mind going live soon! https://amzn.to/2UxmPNI
Check out ALL my titles on IndyPlanet! https://bit.ly/2UtJ3jD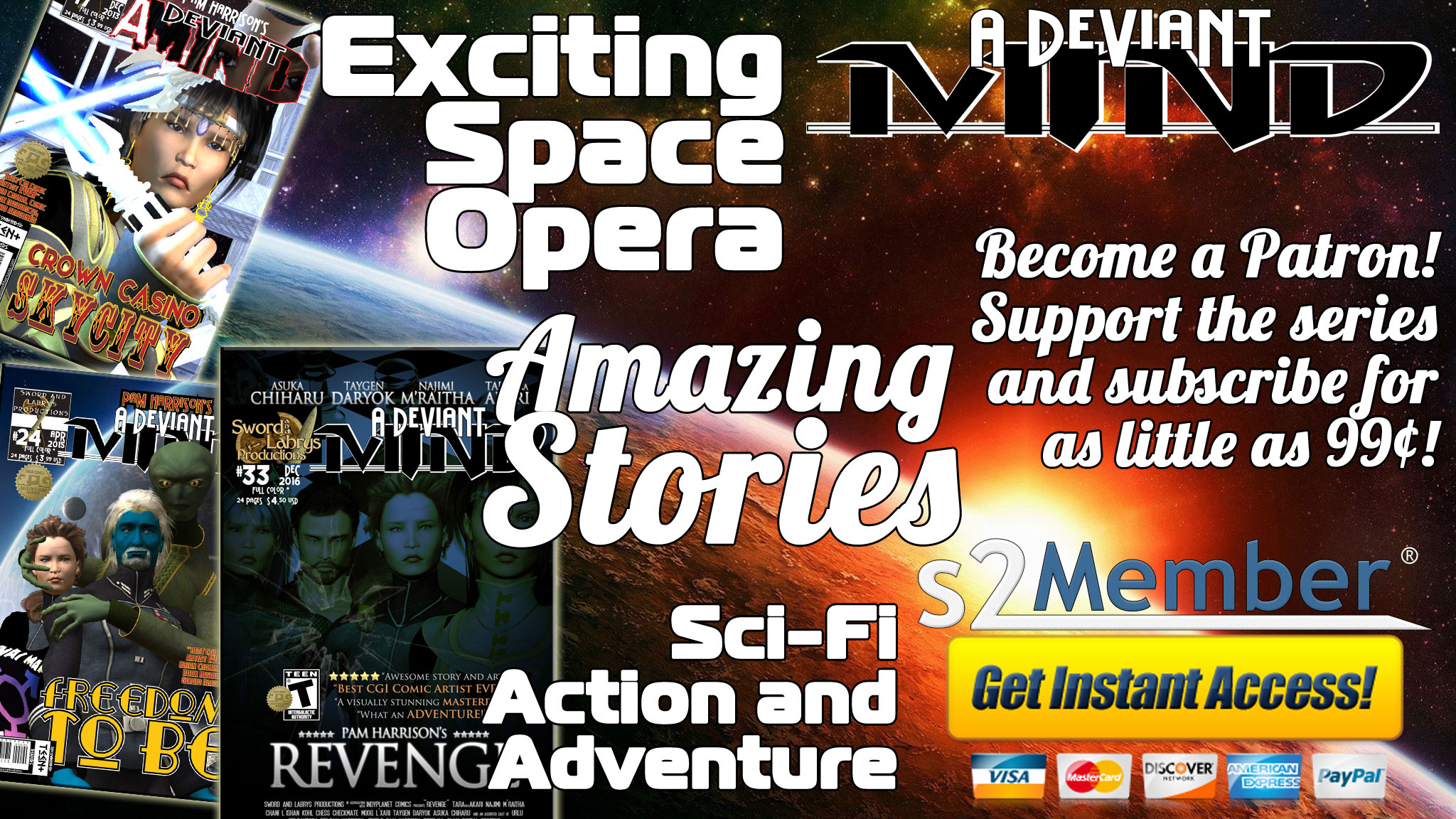 "How Do You FIND Yourself–When You Don't Know WHO You Really Are?" A fan favorite since 2010, more than 42 episodes of the space opera science fiction webcomic series A Deviant Mind are now available in Print and Digital!
Be safe out there, folks. <3