Article 17, Charles Simpson.
In chatting with  Mr. Charles Simpson recently I found he was a man of a few words, Here is His bio as delivered by him:
" Hi my name is Charles Simpson I'm a concept artist as well as a comic artist I've done work for upper deck trading cards hound comics and now constant hustle comics also the brisk tea creators of tomorrow contest champion Self-taught artist from Chicago Illinois currently working on my own book Zerogravity.  "
But NOW CHECK out this man's work, it speaks volumes, sometimes an article does not need a large bio or a lot of words, This art speaks for itself in my opinion:
https://edge1209.wixsite.com/chalyward?fbclid=IwAR01gIZjYLM94XiqK5DL0E5tCkXKgNFn-qKp0bLy_kU0bvmln-pCELoOpK0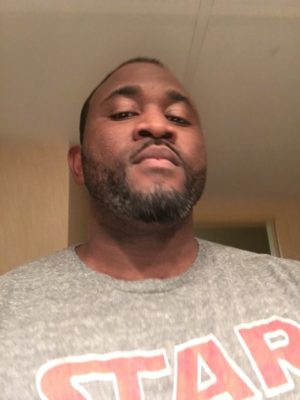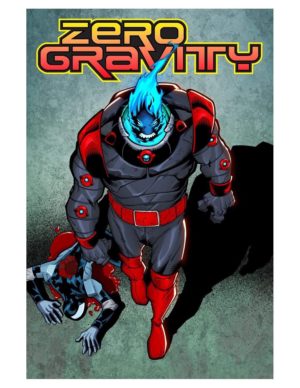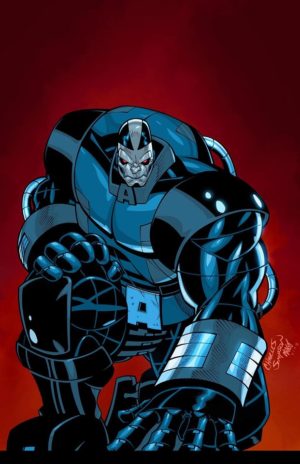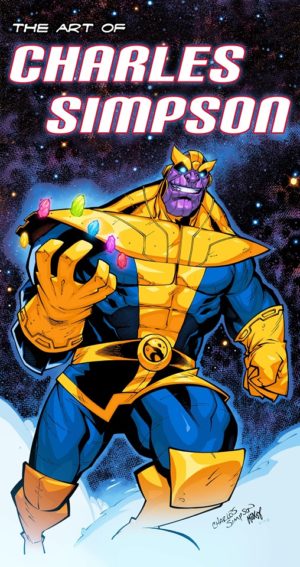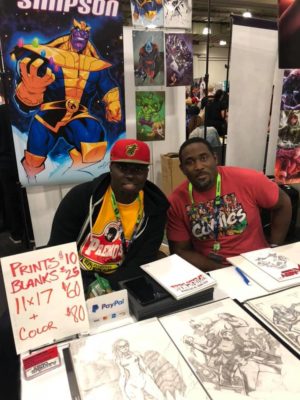 need we say more?