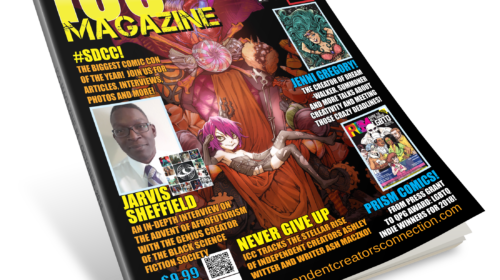 ICC Magazine #4 is in pre-press getting ready to go off to print on September 5th. Don't miss all the amazing Indie Artist Spotlights, interviews, Indie comic reviews, Comic Con and Cosplay news we have in store!! Are YOU featured in ICC Magazine this Quarter??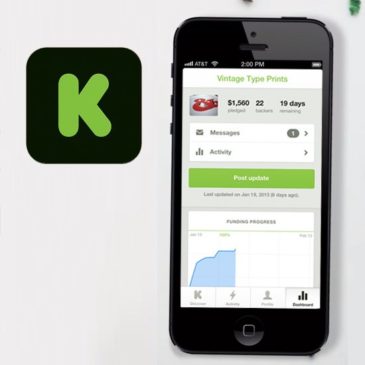 Stay tuned for the big relaunch of the ICC Magazine Kickstarter!! We are gonna do this!! Are you ready? Be sure to FOLLOW US ON KICKSTARTER so you are THE VERY FIRST to know when we go live! The VERY FIRST BACKER gets a SPECIAL PRIZE!!
Be sure you grab the KICKSTARTER APP so you can back our project, and keep up with our progress on the fly!
The ICC Magazine Kickstarter relaunches September 25, 2018! DON'T MISS IT!!!

ICC MAG Kickstarter Promo from Bill McCormick on Vimeo.