INDEPENDENT COMIC MAGAZINE SNAGS NATIONAL DISTRIBUTION DEAL

FOR IMMEDIATE RELEASE
 In less than one year ICC Magazine has grown from a dream to a national Powerhouse. ICC Magazine, a publication of the Independent Creators Connection, has been accepted by Diamond Comic Distributors and is poised to be widely promoted as a resource for Independent Comic artists everywhere. After an initial release and additional calls for subsequent issues of ICC Magazine from Diamond Comic Distributors, the ICC Magazine Kickstarter is scheduled to go live on September 25th, 2018.

PRESS RELEASE (September 1, 2018) – Independent Creators Connection, a group providing resources, promotion and community to Independent Comics artists, announced today that their magazine has been snagged for promotion by Diamond Comic Distributors. The print purchasing agreement has been met with intense interest by the Indie Comics community as an opportunity for more Indie artists to get their big break.
Diamond Comic Distributors, Inc., a comic book distributor serving North America and worldwide, transports comic books and graphic novels from both big and small comic book publishers and suppliers, as well as other pop-culture products such as toys, games, and apparel, to retailers within the direct market in the United States. Diamond has exclusive distribution arrangements with most major U.S. comic book publishers, including Dark Horse Comics, DC Comics, IDW Publishing, Image Comics, Marvel Comics, and more.
Diamond is the publisher of Previews, a monthly catalog/magazine showcasing upcoming comic books, graphic novels, toys, and other pop-culture merchandise available at comic book specialty shops. ICC Magazine will debut in the October issue of Previews catalog that releases to comic shop retailers and consumers for product that will ship in December, 2018.
Diamond has called Solicits for ICC Magazine to submit art for issues #4 and #5 for the November 2018 for January 2019 On-Sale Catalog/Holiday Gift Guide.
On August 7, 2018, the Independent Creators Connection made an initial launch of its first Kickstarter campaign to cover print purchasing for its first three issues of ICC Magazine but had to cancel and rework the project due to some fortunate factors. Your last chance to get your pledge in to back this up and coming resource for Indie creators must be made by Thursday, October 25 2018, 11:59 PM EDT.
ICC is a very active Facebook group, championing independent comic creators of all stripes. Having ICC magazine distributed by Diamond and in comic shops everywhere could potentially open the door for an explosion of new consumers of Indie creativity. I encourage everyone to help make this project a reality." –Andrew Roland

"We wish to thank the Indies supporting the Independent Creators Connection for making this opportunity possible," said Pam Harrison, Chief Editor of ICC Magazine. "This Kickstarter will have an incredible impact on Indie comic artists everywhere, allowing us to provide a valuable resource, connections, inspiration and exposure for everyone who dreams of making their comic and film-related dreams come true."
About The Independent Creators Connection  
When the Facebook group for the Independent Creators Connection was founded by Terance Baker on May 23, 2013, it was his dream to create a forum for other Indie artists to grow, create, and learn from each other. From the I, Hero anthology series to The Art of ICC, the Wind and the Wolf, Kid Force and finally Indie Heroes for Hurricane Relief,  praised by the American Red Cross for ICC's fundraising effort to assist people affected by the devastating hurricanes of 2017, the potential for so many Indie artists to get together and create something greater than themselves has grown beyond imagining.
The group is quickly gaining recognition as an Indie Company and a label that is becoming a real contender. ICC is about to take the industry by storm and I couldn't be prouder. Thank you and welcome to our world." –Founder Terance Baker.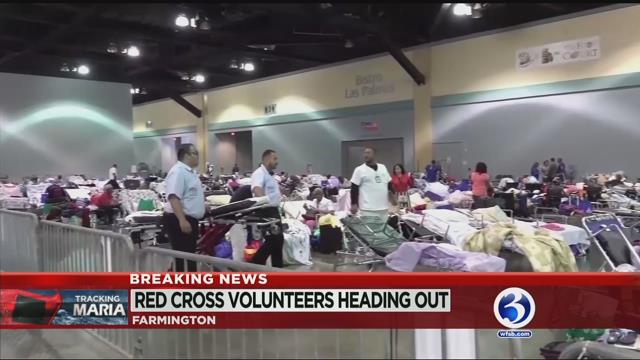 # # #
Media Contacts
Terance Baker                                                                            Winston Jordan
Founder, ICC Magazine                                                             Assistant Editor, ICC Magazine
352-260-5779                                                                            901-206-0826
terancebaker2006@hotmail.com                                              Inkpotcomix@gmail.com
Bill McCormick                                                                          Pam Harrison
Chief Writer, ICC Magazine                                                       Editor in Chief, ICC Magazine
773-217-5700                                                                           270-945-7480
billmcscifi@gmail.com                                                              iccmagazine@hotmail.com