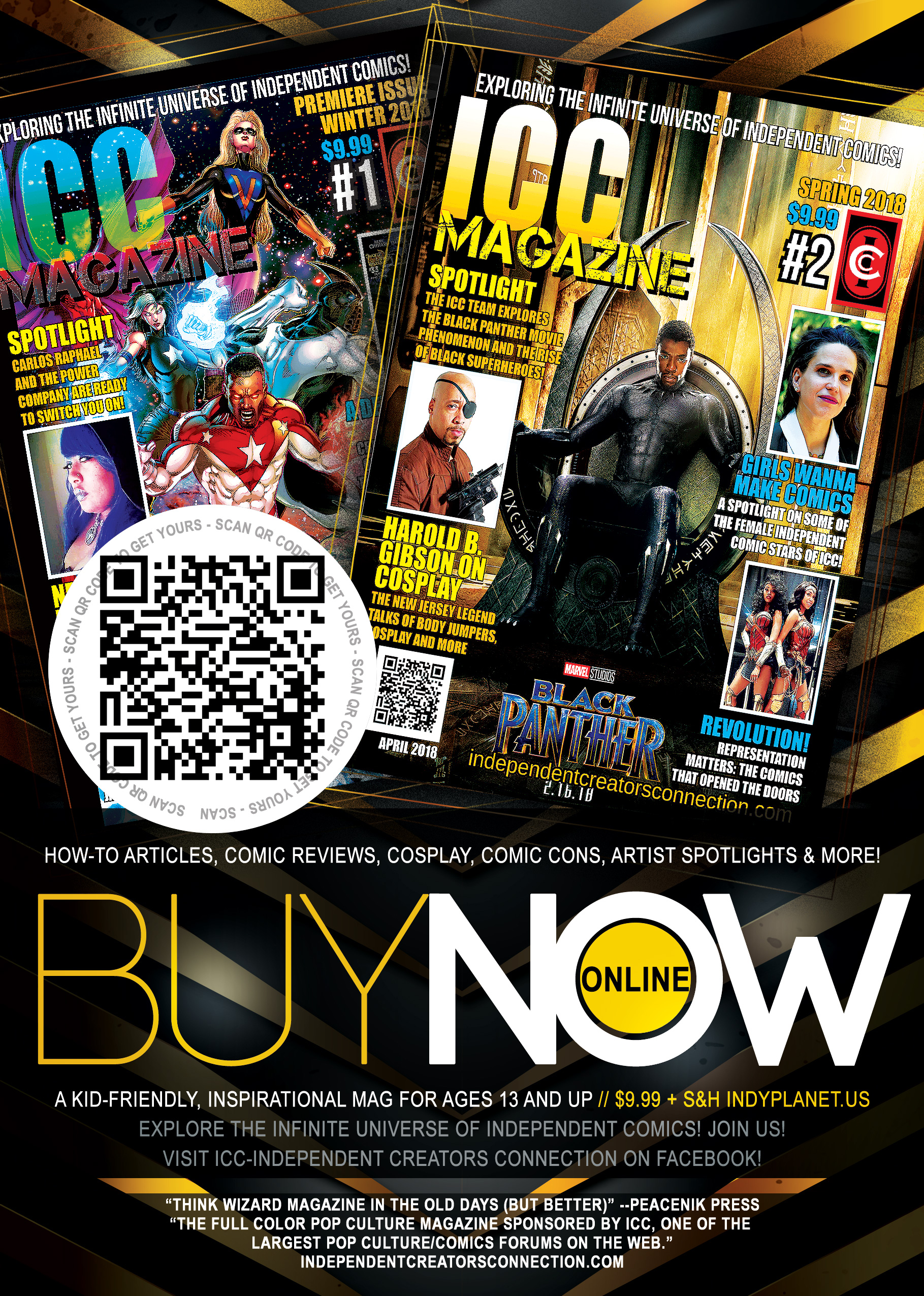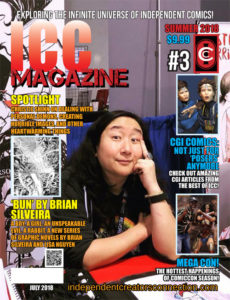 ICC Magazine goes on sale any day now!!! With all the excitement of SDCC we've had some delays because everybody who is anybody in the Independent and mainstream comic business is at San Diego Comic Con this weekend!!
Come Monday morning, we're betting there will be a whole new issue of the latest and greatest in Indie comics: new art, new interviews, comic convention photos, cosplay, Indie Artists to Watch For and MORE!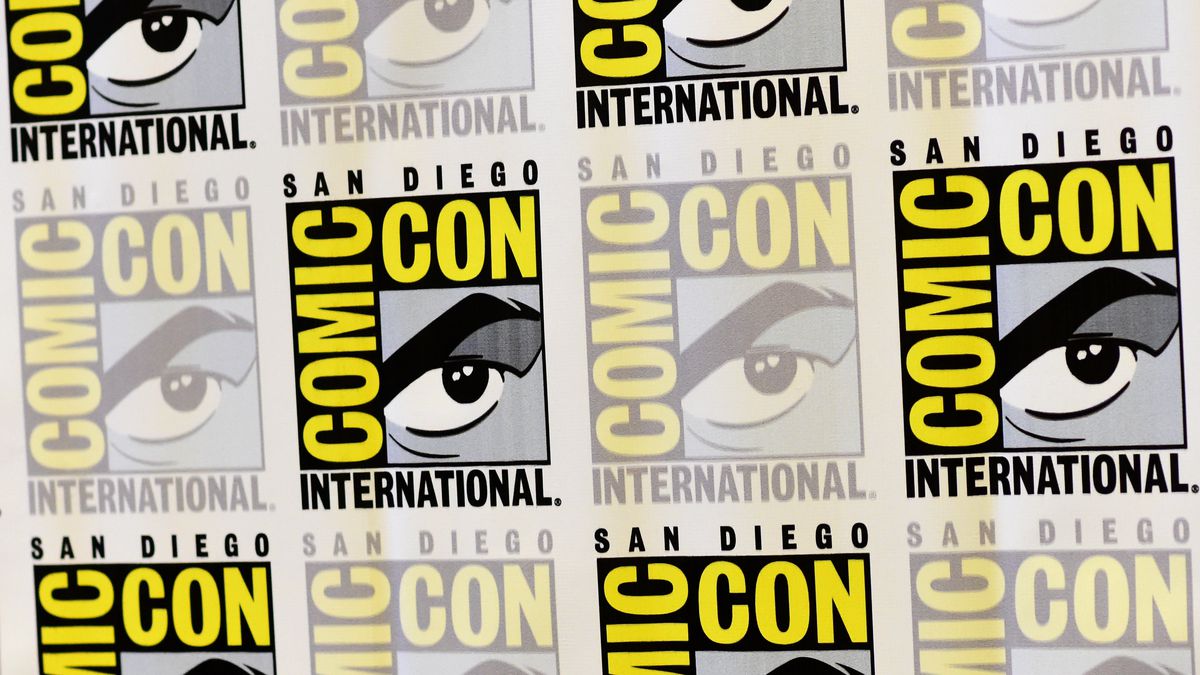 SHARE THIS POST  to spread the word, and don't miss our October issue, ICC Magazine #4, as we cover diversity in Independent Comics and the hottest ComicCons of the Summer 2018 season! Click the images or this link to get YOUR copy of ICC Magazine NOW!