Jul 06, 2018 – Originally published on PreviewsWorld.com
Every month, Indie Edge brings the ever-evolving, ever-diversifying world of independent, creator-owned comics straight to you. If you're looking for titles right on the fringe of the mainstream — outside the borders of conventional taste – then dive into the INDIE EDGE headfirst into independent thought.
Here are five small press titles from the July PREVIEWS that are available to pre-order at Comic Shops now!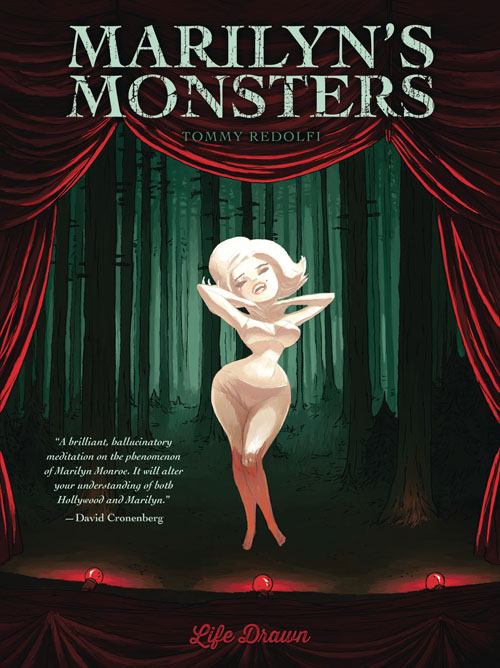 HUMANOIDS INC
MARILYNS MONSTERS GN (MR)
$29.95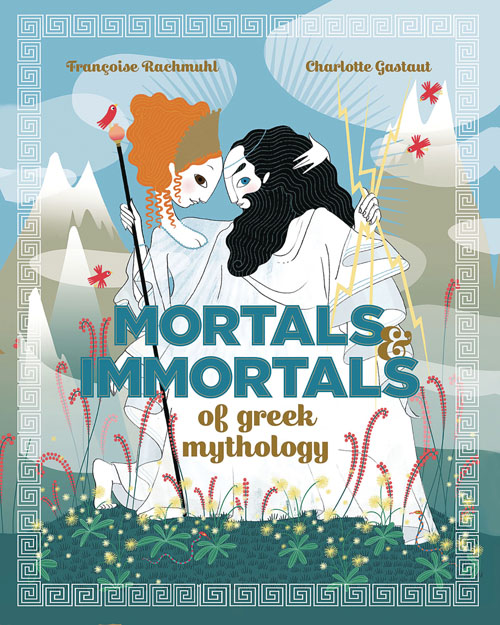 LION FORGE
MORTALS IMMORTALS GREEK MYTH HC
$16.99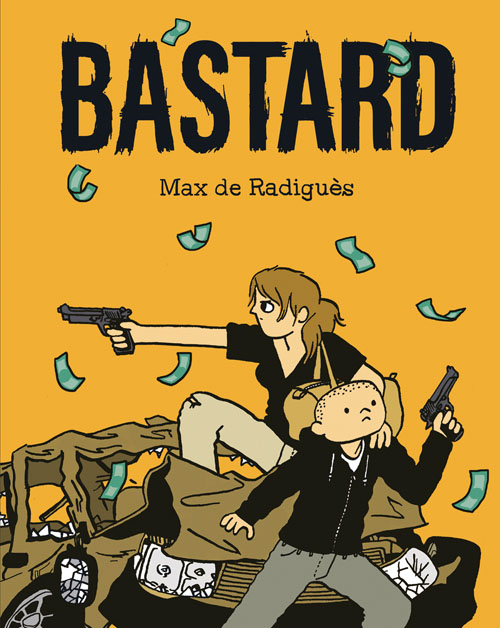 FANTAGRAPHICS BOOKS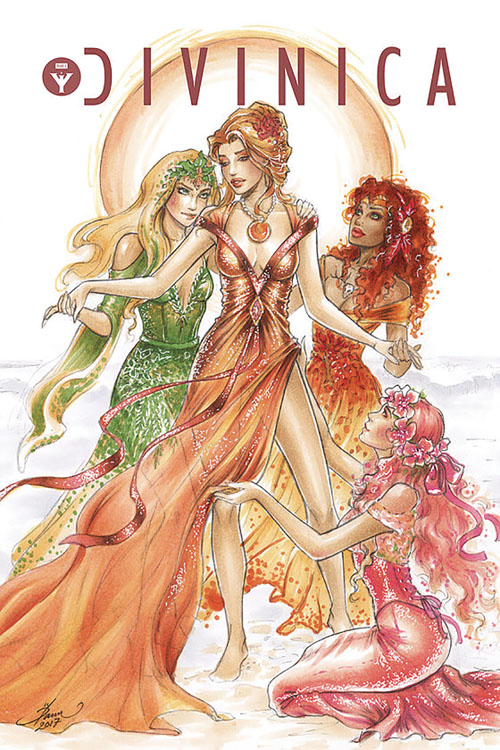 ROTHIC
DIVINICA #1 FALL COLLECTION
$3.99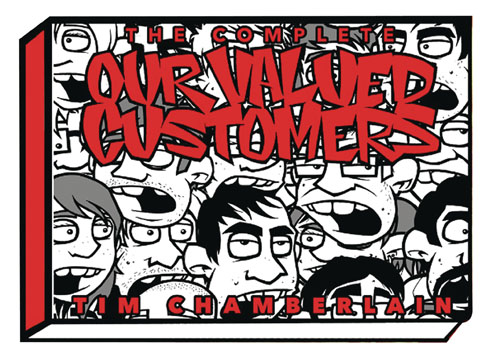 OUR VALUED COMICS