by Troy-Jeffrey Allen. Originally published on PreviewsWorld.com
Every month, Indie Edge brings the ever-evolving, ever-diversifying world of independent, creator-owned comics straight to you. If you're looking for titles right on the fringe of the mainstream — outside the borders of conventional taste – then dive into the INDIE EDGE headfirst into independent thought.
Here are 5 small press titles from the June PREVIEWS that are available to pre-order at comic shops now!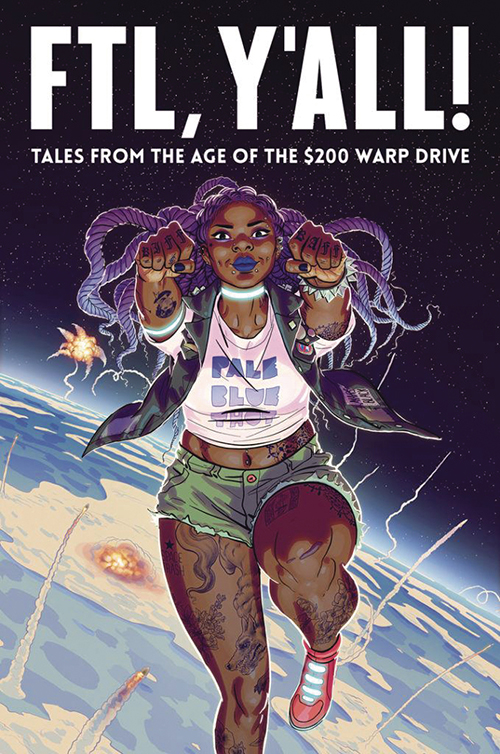 FTL, Ya'll
A warp drive for $200 bucks? Pshaw! Sign me up!
FTL, Y'all (JUN181841) is a new sci-fi anthology that takes place in the not-so-distant future — er, six months from now.
When some wiseguy uploads detailed schematics for a warp drive to the Internet, everyone wants in. It'll only cost a couple of Benjamins and some free time to reach the cosmos.
What does the world look like with faster than light propulsion available to nearly anyone? Find out in FTL, Y'all.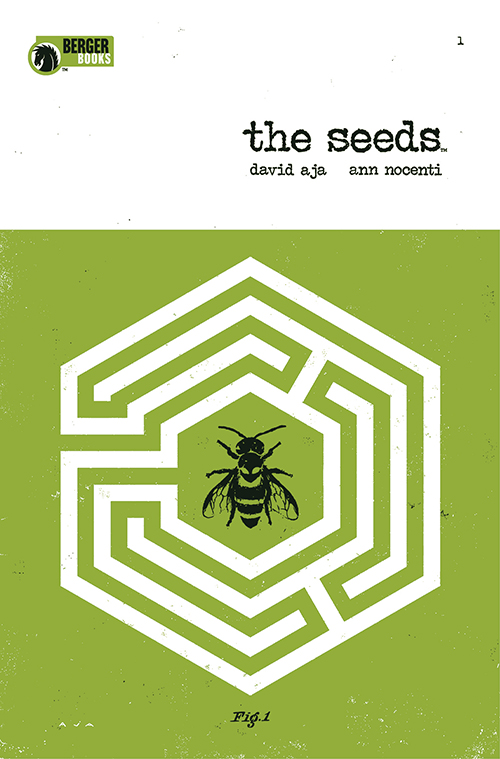 The Seeds #1
Writer Ann Nocenti is responsible for some of your favorite X-Men and Daredevil stories. Now she joins Hawkeye's David Aja for a creator-owned eco-thriller.
It's the end of the world as far as alien life is concerned. Extra-terrestrials have arrived and they are here to collect whatever they can of humanity's existence, but when one of THEM falls in love with one of US…plans just might change.
Its girl meets alien in The Seeds (JUN180299) from Dark Horse Comics.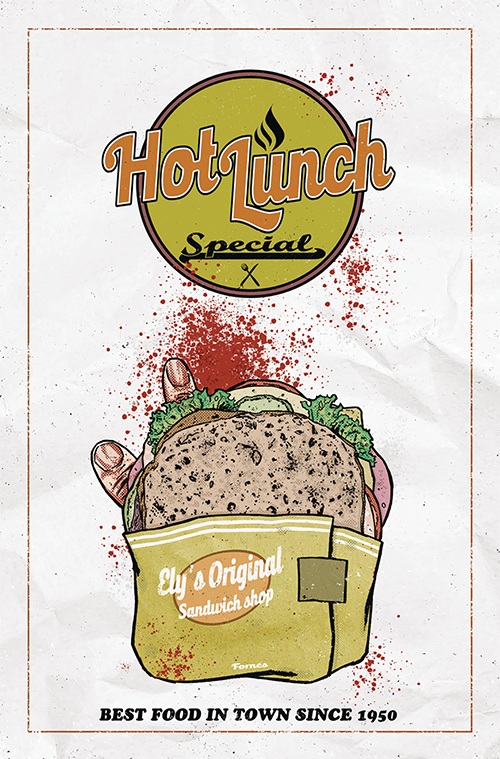 Hot Lunch Special #1
The Khoury's have attained the American dream one bread slice at a time. This immigrant family has successfully secured the vending machine market, feeding generation after generation of Midwesterners. But that success has a caveat: The Khoury's didn't make it in the land of opportunity without acquiring some debt. Now, the Irish Mob has come to collect.
Family secrets surface back up to the bread heel in Hot Lunch Special #1 (JUN181339).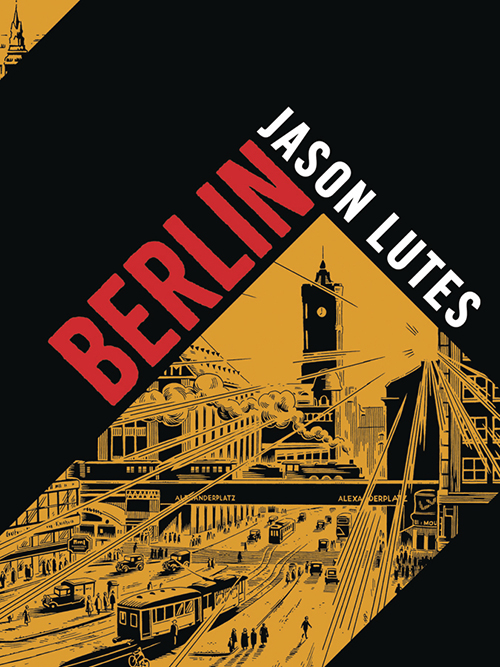 Berlin: Complete Edition
Taking place in the late-1920s/early 1930s Germany, Berlin: The Complete Collection (JUN181666) explores the lives and relationships of a small collection of artists during the inevitable towards fascism.
Started in 1996 and have concluded this past March, Jason Lutes' ambitious Berlin comics project has become a staple of the small press scene and an indie darling. Now, that journey gets collected in a beautiful new hardcover from Drawn & Quarterly.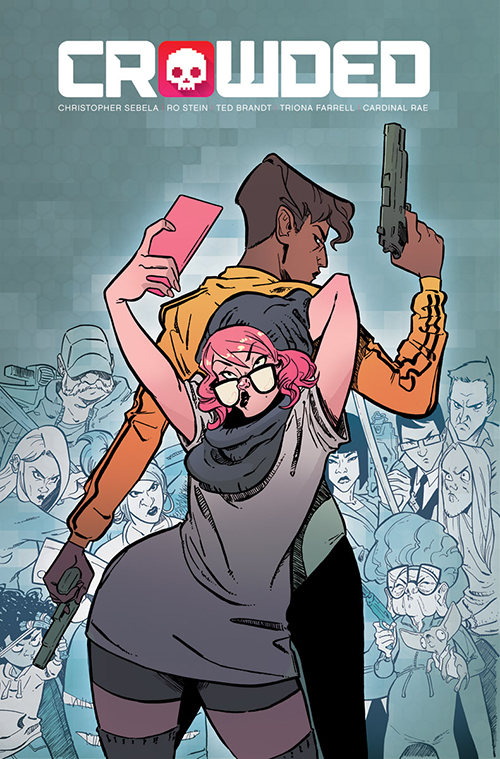 Crowded #1
Crowd-funded assassination? What could possibly go wrong? How about a million dollar bounty for your head? That's the idea behind Crowded #1 (JUN180046).
Charlie Ellison led an unspectacular life before, but now all of L.A. is after her…and she doesn't know why! Ellison's got 30-days to stay alive and a slightly incompetent bodyguard-for-hire. But the world of social media has no chill and will cancel both of them!

****
Troy-Jeffrey Allen is the consumer marketing editor for PREVIEWSworld.com and the DCD family of sites. His comics work includes BAMN, Fight of the Century, and the Harvey Award-nominated District Comics.