Girls Just Wanna Make Comics! Recently the minds behind ICC Magazine did a roundup of some of the up and coming female Indie artists, and came up with a treasure trove of talent for our upcoming issues.
These ladies come from all walks of life and have some immense talent to share. While going over some of the submissions we received, we chose Christie Shinn to appear in ICC Magazine #3.
Stay tuned for some of the first awesome features. Appearing next issue!
---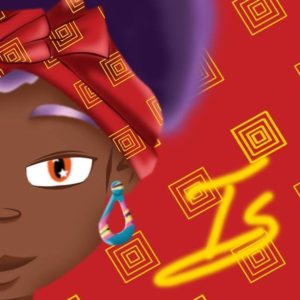 ---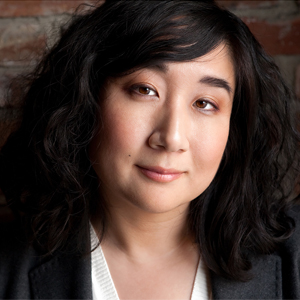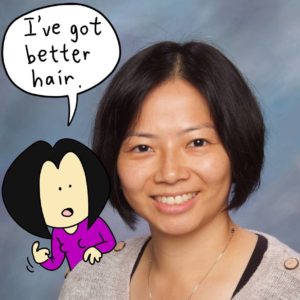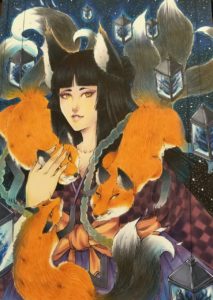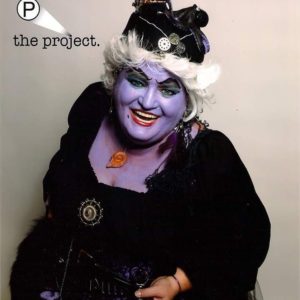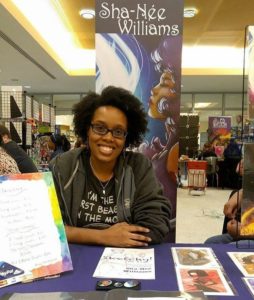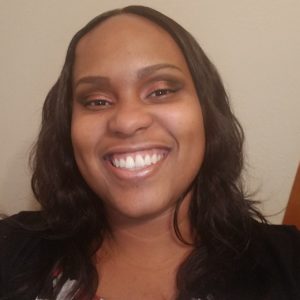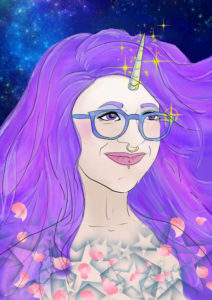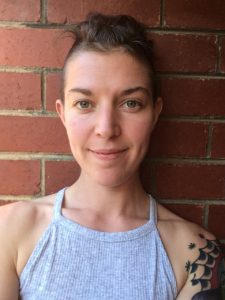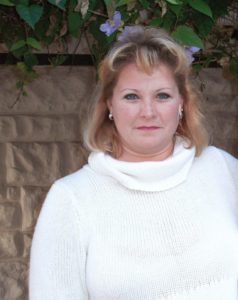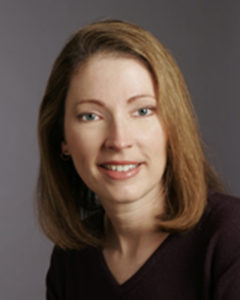 Post links to YOUR upcoming projects in the comments below! Check out our Artist Spotlights on these and many more Indie artists in upcoming issues of ICC Magazine!