–By Charles Apellaniz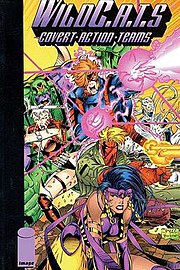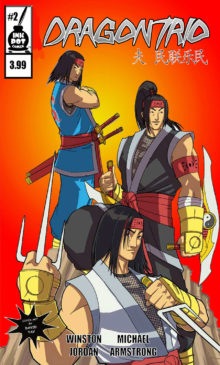 The comic book industry is going through some turbulent times and some are saying we may be seeing the comic book crash of the 90's all over again due to Marvel's problems and DC reboots.
But I say no. I see these are the times for the Indies.
When I say Indies I don't mean Image, Dark Horse, IDW and the other more monetarily stable publishers, but the smaller labels as in Ink Pot Comics, Baker Comics, Estrada Media and all other print on demand publishers. These smaller publishers put their hearts and souls into these comics. Not to say that other publishers don't, but some have money for ads and to be featured in previews. Smaller publishers may not have the finances or the backing to publish their books, yet this industry cries out for new content, new diverse characters and they provide that but get little to no support.
Back in the 90's I had a TV show where I spotlighted Indy comics more than Marvel or DC. I felt they got enough exposure, but the little guy had heart and passion and I loved to see new artists who would never be seen because they didn't work for the "Big 2" or have a "House style".
It was also around this time Image became a beast and was a force to reckon with. Fans were so happy and a new exciting age of comics was on the horizon. There were also other companies coming out also and were making waves: Dark Horse, Malibu, Event, Chaos and of course Valiant, but something started happening. Books became a commodity for investors and the speculator market took off. People who never bought comics were now gobbling first issues and special hot new Number 1 issues.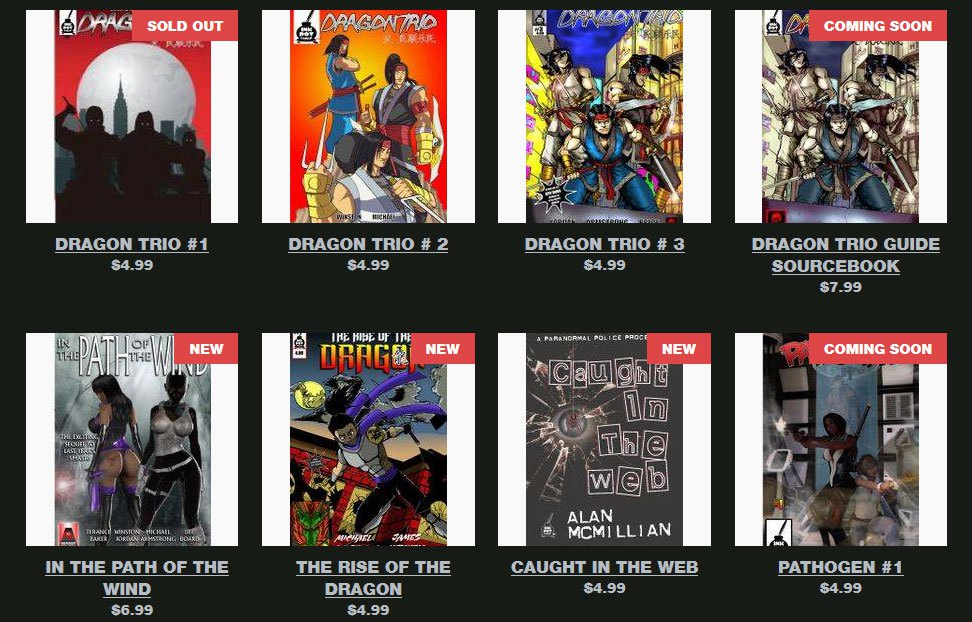 Fans were being left out now and stores were seeing big payouts for guys willing to shell out big bucks for a comic that was hopefully going to be able to be worth a lot of money for the future. And then things changed: the air was different. Now those big number one issues or the special tin foil hologram comic were saturated and now too many number one issues were available. That rare Collectible issue was no more. Books were late after deadline and gimmicks were getting stale; deaths and rebirths of heroes, clones and crippled heroes just couldn't save comics and then it all imploded. Marvel bankruptcy, DC struggling, Malibu and Valiant folded, with Image and Dark Horse barely holding on. Was there a light at the end of the tunnel?
Now I know I've missed a lot of things, but in a nutshell, Image and Dark Horse had good books and stood above all others in the late 90's and took big chances, some good, some bad. Dark Horse had the license for Star Wars, Image produced prolific books written by Alan Moore and Michael J. Strazynski. DC launched their Vertigo line and things were looking up. Broadway Comics launched, but before that Jim Shooter tried a comeback with Defiant Comics. There was some hope for these new, fresh creations, but was it enough to get the fans back and excited for comics again?
Let's go back a bit, let's say 1984 where two young fans of Daredevil took their tax return and created a little comic called Teenage Mutant Ninja Turtles. Yes! Eastman and Laird had a studio called Mirage Studios, and they did all the work. At the same time there were other smaller Indy comics like London Night Studios and Silver Wolf but those came out about 1986-87. Then there was Dave Sim's critically acclaimed Cerebus. Independent comics were out and believe me people were buying.
Now, the comic book industry is struggling, but not much. The light at the tunnel is that Image Comics are putting out some great books. IDW and Dark Horse are putting out great comics too, but what about the other Indy comics? Are Image, Dark Horse or IDW Indy? What are Indy comics? Who are Indy creators? These are questions to ask and some have a hard time differentiating this. I do not have the answers but I will be asking creators, comic shop owners/workers, and others in the industry the What, Who, How, When and Whys of this question. If there is hope in an industry saturated with so much product, will the rise of the Indies of the smaller press be heard?
Tune in next time when I will have some answers to these questions and have fun finding out.
Peace, Love and Creativity.
Charles Apellaniz