Contact Pam Harrison if you are ready to be a Comic Review Editor, and you'll get your own account here at ICC so you can create some magic. If you have any questions, any at all, contact me and we'll get you rolling. Let's get out there and Make ICC Rock!!!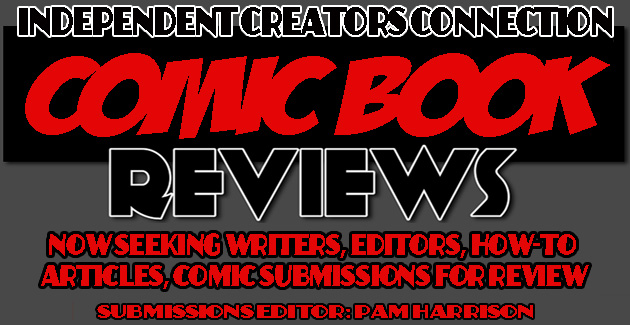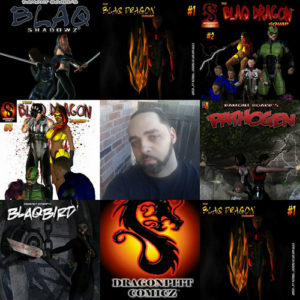 Roll call! The buzz has been going around on
ICC's Facebook page
for a few weeks now. This page has all the info you need to know to be as professional as possible. Let's get those hands up for reviewers and editors! You are chomping at the bit to create a strong comic book review forum for ICC, so let's get those submissions in. Everyone with Editor status will be encouraged to create their posts here on the ICC website first and then share their links to our Facebook page.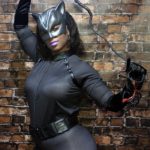 Also needed: Art and Artist Spotlights, ICC Presents: (Which will give members an opportunity to present their comic, tell us a little about it, promo artwork and more), Video podcasts, Comic Convention Coverage and Updates, Upcoming Projects, How-To articles. Have some great suggestions on how to run a Kickstarter campaign? Want to share your expertise with DAZ Studio CGI techniques, Wacom tablets, Photoshop or Manga Studio? You will find an audience to share your wisdom here. When we get our Editors set up, you will have a point of contact for each area to submit your ideas and writing to.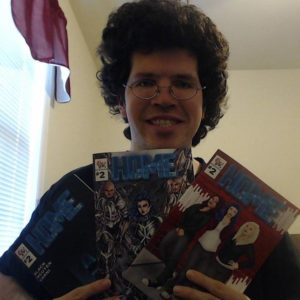 All comic book reviews must follow a standard format for maximum impact, and if this is your first time stepping into the world of comic review, there are many resources for inspiration to be found. Artwork, Photography, Video, Music, Poetry, Movie Making, Design, Cosplay. Whatever you enjoy doing, SHOW us. Tell us. This is a group dedicated and focusing on people as Individual Creators. The Talent is out there, we all have it. Let's share it and also you can visit us on the web at http://www.independentcreatorsconnection.com/ Be sure to also visit our YouTube channel. Same rules apply as in the Independent Creators Connection Facebook group: If it's a bad review, keep it constructive and polite. No bashing, no hate speech either in the review or the comments sections.
Why Review? To Inform To draw attention to good books — especially if they're not as well-known as they should be — and to warn people away from bad ones. Although writing a bad review is easier than writing a good one, the best reviewers spend more time talking about good books than bad. It's more productive in the long run, too.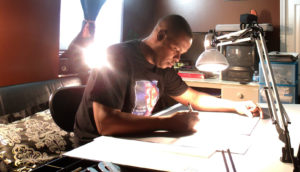 To Educate – To analyze the craft of creating a comic. To dissect how a good comic works or explain why a bad one doesn't. To teach readers what lettering adds to a comic, or how panel layouts help or hinder the story, or any of a myriad other skills necessary to build a good comic book.To CommunicateTo start discussion or provide an alternative point of view. Beware, though, this may work against writing a good review, if the reviewer winds up discussing plot and characters too fannishly just to get responses. Also, reviewers shouldn't cop an attitude just to get noticed. Attitude is cheap; content is rare.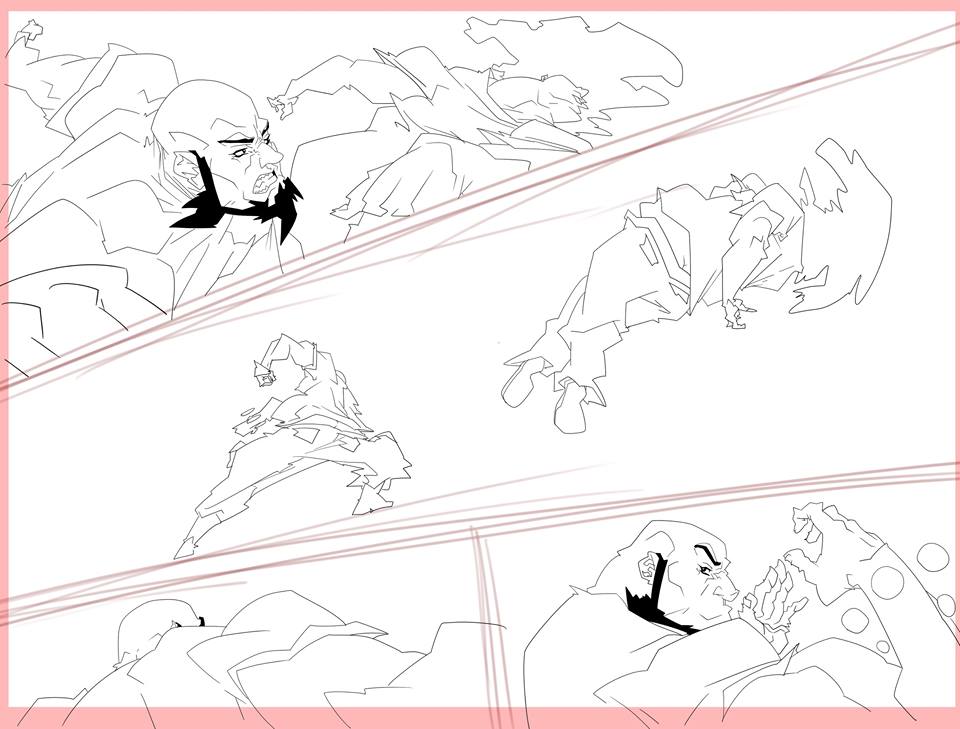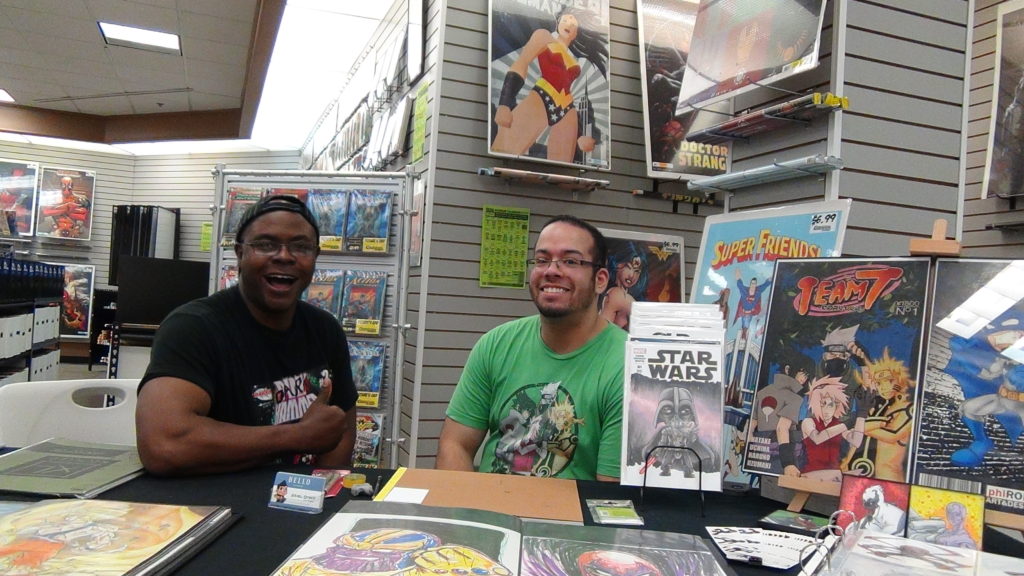 To Develop Craft – To learn discipline and improve one's writing and thinking.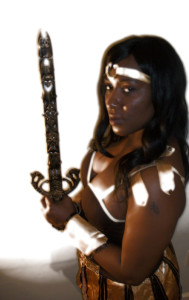 To Get Free Stuff – If you're good, and consistent, and build an audience, people may want to give you material in the hopes you will talk about it. However, it's a mixed blessing: it's great to get a chance to check out something you wouldn't have bought for yourself, but review copies are a large responsibility, and the best material isn't generally given away, so you'll find a big range of quality in what you get (particularly if you're starting out). For more on this topic, see How to Get Review Copies.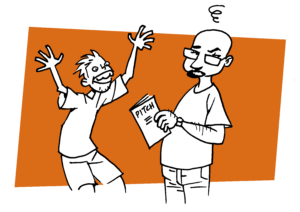 To Be Discovered – Please note that this is a bad idea, but some reviewers have this as a goal. Building a name for oneself cuts both ways; for everyone impressed by the comments (or opinions), there will be someone who takes it personally and holds a grudge. Plus, writing for comics is a different skill from writing about comics, so an aspiring creator had better be working on developing both abilities.
Comics journalism isn't taken seriously in part because of this reason. It's seen as a stepping stone instead of a craft in itself. Some professionals accuse critics of being jealous… and some critics are, but there are many more who aren't. Many things are easier for competent writers to do instead of reviewing, and with most of them they'll be better respected and maybe even paid. The medium needs intelligent criticism to continue growing and be taken more seriously.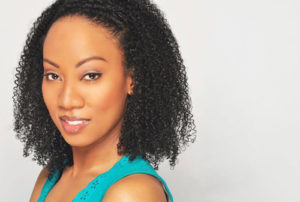 Writing a Good Review: What to Cover
Ideally, reviews should be written of complete stories, chunks that provide a satisfying experience to a reader. Possibilities include graphic novels, trade paperbacks, complete miniseries, single-issue stories, and complete story arcs within a continuing series.
Reviewers covering monthly comics piecemeal should avoid assuming everyone read the previous issue. Coming up with something new to say about chapter 3 of 6 after reviewing parts 1 and 2 is challenging, but it can be done. Also, a reviewer might be criticized for not waiting until the end of the story to criticize it (especially if the comments are negative). It's perfectly valid to review anything that's offered for sale to the public, but it's hard to evaluate the overall story without an ending.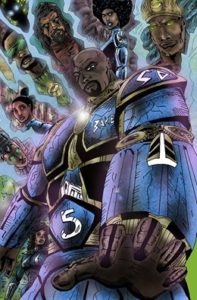 Reviews should express an opinion about a work and say something interesting and unique. Online reviews should not go on longer than the reader wants to scroll. Also, short paragraphs are better; densely packed text can look daunting and unreadable on a computer screen.
What to Write
Pick a format and style and use them consistently. Include all the relevant pieces of information (creators, dates, titles) to identify the work being reviewed. Here's one example:
COMIC TITLE: Subtitle (or #Issue Number(s))
Creator Credits, as printed in the work, one per line
US release date, if known, or cover date, or year of publication
Publisher, format (page count, binding, color or black-and-white, whether digital), price
[And don't forget the website link to show people where to buy the comic. –Editor]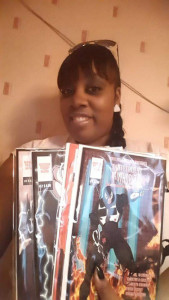 Tell readers something of what the comic is about, but keep it brief, and use spoilers as sparingly as possible. The plot of many standard-length comics can be summed up in a sentence or two. It may on occasion be impossible to discuss a story without revealing elements of it, but that should be a rare occurrence. Recommendations for or against a work should be based on the reviewer's opinions and criteria, not the events of the story. A reader should be given enough information to determine whether or not she would find the comic interesting without her reading experience being ruined.
In the main body of the review, a reviewer should discuss what she liked and what she didn't in regards to writing, art, plot, character representation, storytelling, and entertainment value. Comments should be balanced; there is always at least one thing in any comic that was well-done, and one thing that could be improved. Give examples. The reader should understand the basis for the reviewer's opinions. I shouldn't need to say this, but avoid personal remarks. Discuss the work, not the creator.
All comic reviews should contain art criticism; one doesn't have to be an artist to describe what one sees and give opinions on it. Do items and characters look like what they're supposed to be? Do the panels flow smoothly, supporting the story? Is the reader's eye led in the right direction by the layout? Do the word balloons fit into the composition? Think about how the words and pictures work together to create the story. A reviewer who doesn't cover both art and text is reviewing a plot, not a comic.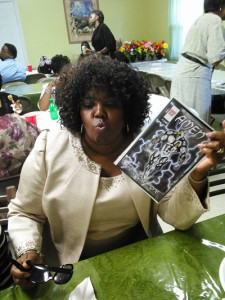 The tone should be informed and intelligent, but not superior. Readers may be ignorant of the work, but they aren't stupid. Keep it friendly and entertaining. Readers are interested in the reviewer's reactions and opinions, and some personal information may be necessary to understand the reviewer's perspective (if she's never read a comic in that genre before, for example, or if she previously worked with the writer), but reviews are not about name-dropping or unrelated life anecdotes.
Ratings are not mandatory. Some critics sum up their reviews with one, but other people find them unnecessarily simplistic. Regardless, they should match the comments given. The reader shouldn't be left wondering why the rating is higher or lower than the rest of the review suggests. The scale should also be obvious and understandable, and the rankings should be consistent across reviews.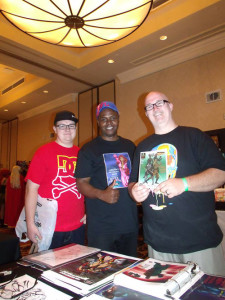 Try hard to get an overview of the entire medium. While it's economically understandable that hobby reviewers can't afford to spend that much money, reviewers who stick only with what they've already decided to buy are doing their readers (and themselves) a disservice. Be creative in finding ways to expand coverage. Many reviewers cut deals with their local shops to borrow comics in order to read more widely, for instance. Reviewers also owe it to their readers to be familiar with the best-known and -respected works of the medium (not just the superhero genre).
Given the bizarre nature of the comics industry, be sure to include information on how to obtain the book at the end of the review. If it's a small press title, include the publisher contact address and/or website. If someone wants to read the reviewed book, let her know how. Also, be sure to state whether you received the comic for free for review.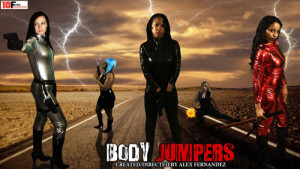 Risks of Reviewing
Just because someone's working in comics as a professional doesn't mean they'll have a professional attitude regarding criticism. People who should know better sometimes take comments purely about their work personally and respond on a personal level. No one's handing out maturity with comic book work; sometimes a reviewer has to laugh and move on. In return, the critic's behavior must be mature enough that people aren't laughing at her, either.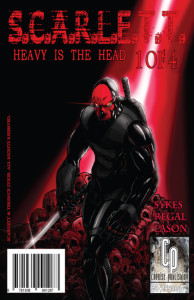 There are also many people out there who identify too closely with the published work. With creators, at least it's understandable; the fans, though, can be scary, especially the ones who take a negative comment on the latest superhero book as a personal attack. If fans become too pushy or threatening, take necessary precautions, such as using a post office box instead of a home address for review copy submissions.
Critics have to put up with being evaluated and reviewed themselves. No matter how bulletproof a review (in terms of pointing out flaws with copious examples; keeping the discussion about the work, not the creative team; and clarifying with terms like "in my opinion"), there will be immature people who will take a differing opinion as an excuse to question the critic's intelligence, sex life, and general worth as a human being. Be prepared to ignore immature responses, no matter who they're from.
On the other hand, don't be one of those people who rank being right over being a decent human being. Keep the work in perspective. A bitter reviewer can be fun to read once or twice, but not long-term. People can be entertained by or find useful information from criticism even if they disagree.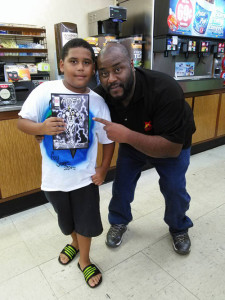 Benefits of Reviewing
Everyone has their own list, but mine includes the intellectual joy of figuring out why I liked or disliked something, and the pleasure of expressing it well. I've met a lot of interesting people through comic fandom, and this is my way of giving something back.
Even if you disagree with me, please think about the issues I've raised. You may come to different conclusions, but you ought to be able to answer these questions:
What approach should reviewers take?
What's their perspective?
What are their criteria for "good" and "bad"?
Are they able to distinguish "good" from "what I like"?
Reviewing is an art, like any other form of writing. Support the good, avoid the bad, and keep encouraging improvement.
Source: How to Review Comics – ComicsWorthReading.com
---
It's super easy to advertise on Independent Creators Connection!
Bidding with Project Wonderful is fast and fun: your ad can be up on Independent Creators Connection in seconds! Bid whatever price you'd like, for as long as you'd like: two days, a week, a year – it's your choice, and you're only charged for the time your ad is shown. You can also set hard expense limits on your bids, so you never get charged more than you expect. Find out more about the auction process here!
Here we've collected all sorts of information about this advertising spot on Independent Creators Connection. Look around — and when you've seen enough, you can enter your bid under that big "place your bid" header below!