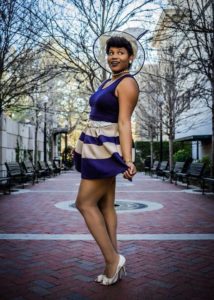 ICC was very fortunate in that we had a chance to finally interview the Immortal Ashley Robbins this past weekend at Space Coast Nerd Fest, She is a very popular cosplayer in the scene who is doing fantastic cosplay throughout the community!
Ashley has tons of fans and they keep growing everyday! You can count on her to be a part of a community presence of cosplayers who are rocking it and bringing joy to the scene and we are always happy to chat with her!
Ashley supports the Indy community at various events and does so with a smile. You can see her everywhere from the comicbook shops to local events and forums to major events like Megacon!
To Ashley and all her friends ICC Salutes you, you continue to inspire us, keep up the great work !