Looks are everything when you're promoting your comic. When you want to call attention to your series you want an ad that looks good, reads well, has great layout and design.
The best artwork in the world falls flat if you have a logo that's too small, many typos in your copy, scattered images all over the page and doesn't give a clear synopsis of what your story is about.
Many of us here at ICC have some design experience, and we're glad to help you make your comic ad look the best it can be. Take advantage of these resources to use with your work.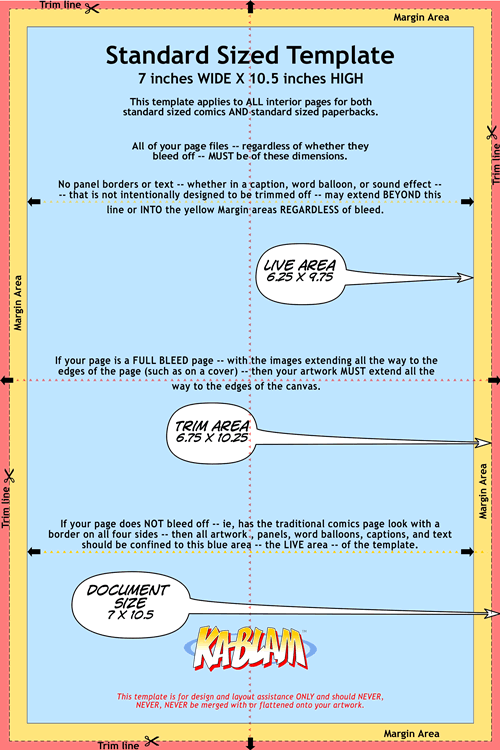 The permanent link for this page is at http://www.independentcreatorsconnection.com/ad-layout/. Be sure to bookmark this page, and we'll add more resources for the team to draw from as time goes on!